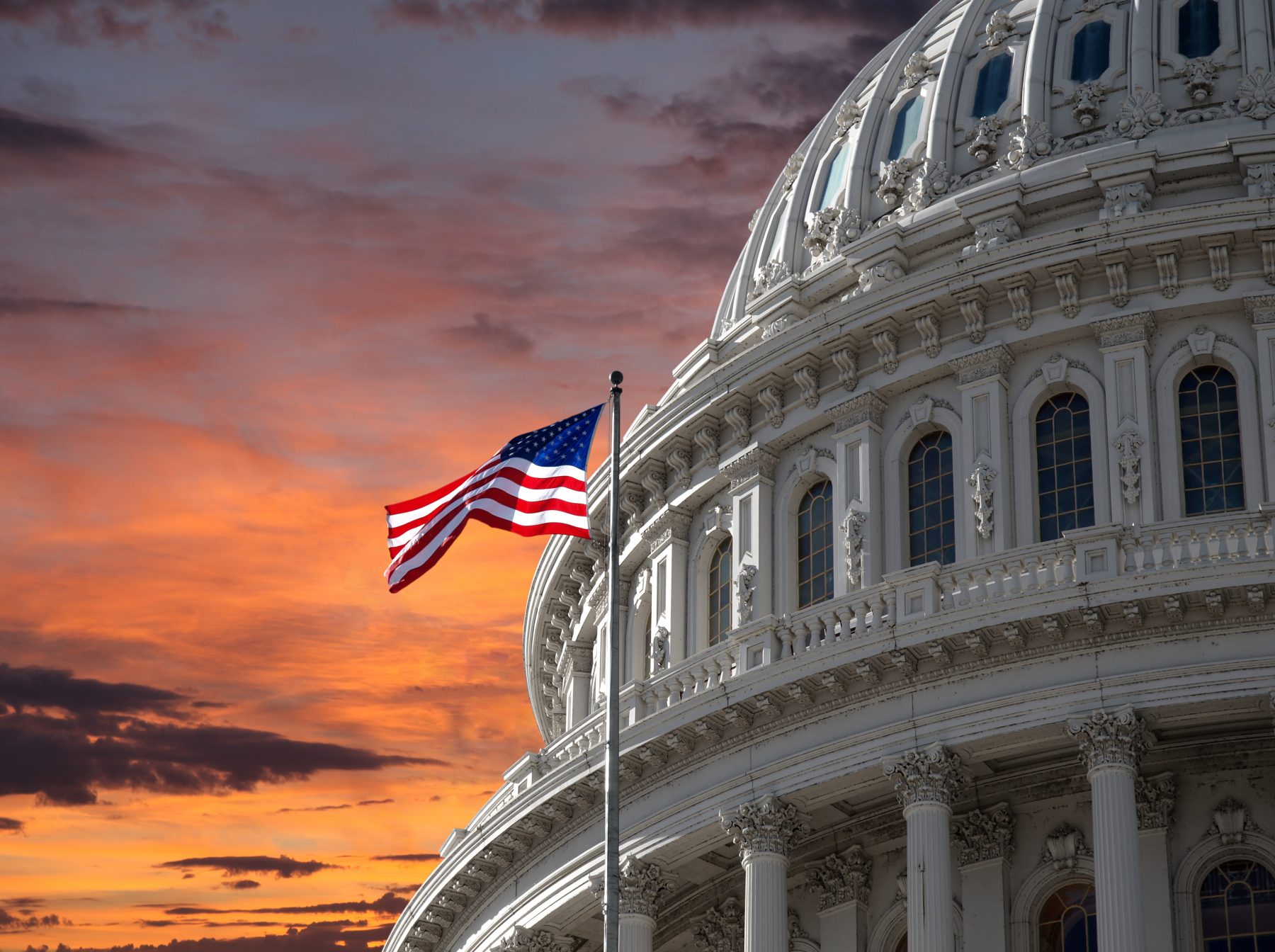 Meet THE MODERN MODERATE
Welcome to The Modern Moderate, a home for political Moderates – who have strong, passionate political beliefs. In the past, "Moderate" was seen as apathetic or spineless. We MODERN Moderates are neither. We hold our beliefs firmly and confidently, and we are not afraid to express and act on those beliefs.
Thoughts from THE MODERN MODERATE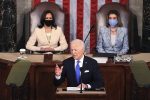 May 31, 2021
My skin isn't thick enough to endure criticism trailblazers like Harris, Pelosi, Gandhi, Meir, and Thatcher have had to suffer; but I have been inspired to follow in their footsteps, in my own ways. As Harris told Marie Claire magazine, "I want [young] women to know, you are powerful and your voice matters." Amen, Sisters. Amen.